Just Imagine the Discoveries You Can Make Along the Byway
What to Do on Your Byway Adventure
Hiking, fishing, picnicking, cross-country skiing, sledding
454 Fort Mott Rd Pennsville, NJ 08070
Fort Mott was part of a three-fort defense system designed for the Delaware River during the post-Civil War modernization period. Today, visitors can explore the fortifications on self-guided tours with interpretive signs, hike trails, fish, picnic, cross-country ski and sled.
3 Front St Hancocks Bridge, NJ 08038
Learn the history of the Hancock Family, a prominent Salem County family, and their home's tie to the Revolutionary War. The Hancock House was built in 1734 and turned into a museum in 1932.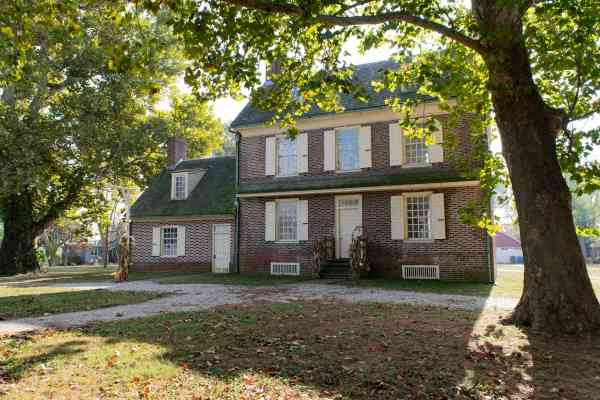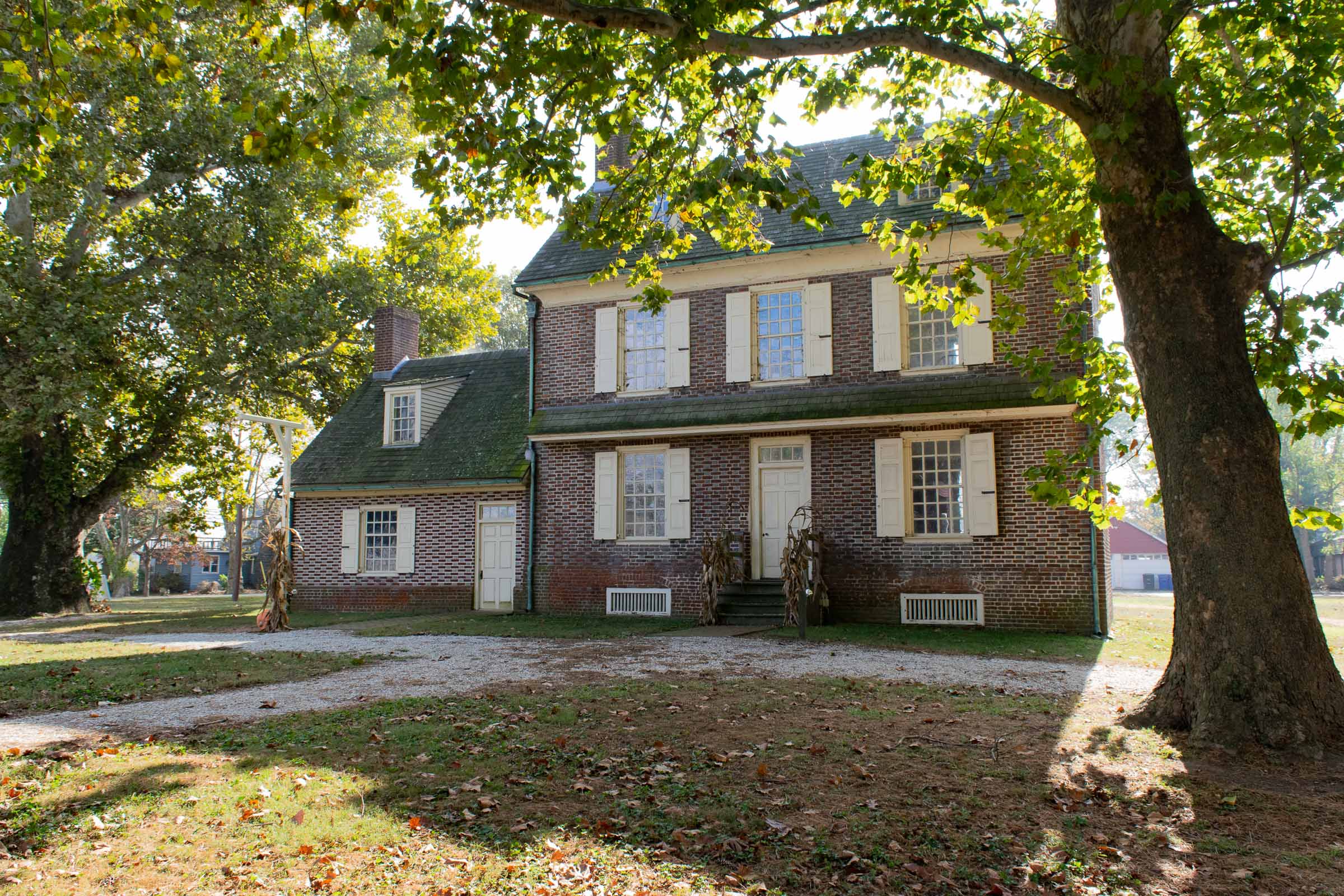 Bayside Tract Preservation Site Spur
Stathems Neck Rd Greenwich, NJ 08323
A terrific spot to see eagles and other bird species from observation areas in a once active fishing port that supplied caviar worldwide.
Mayor Aitken Dr Bridgeton, NJ 08302
Explore 1,100 acres of walking and nature trails, picnic areas, playgrounds, playing fields, tennis and basketball courts, 7,500-square-foot splash park, and the free-admission Cohanzick Zoo set in the Bridge-ton Historical District.
2800 High St Port Norris, NJ 08349
Learn about New Jersey's maritime history, sail aboard an oyster schooner and enjoy some fresh shucked oyster on the docks at this environmental history museum.
Fortescue State Marina and Beaches Spur
A beautiful, peaceful beach with stunning scenery. Come here to enjoy the Delaware Bay, watch the birds and fish. Look for mussels, horseshoe crabs, seashells and sea glass on your trip.
10 Lighthouse Rd NE Maurice River Township, NJ 08349
Situated along the Maurice River on the Delaware Bay, visiting East Point Lighthouse is equal parts picturesque, historic and educational. The active lighthouse and museum are open year-round for tours. Visit the lighthouse website for hours of operation.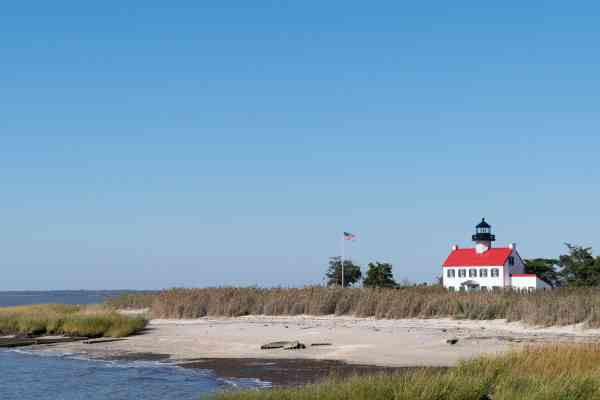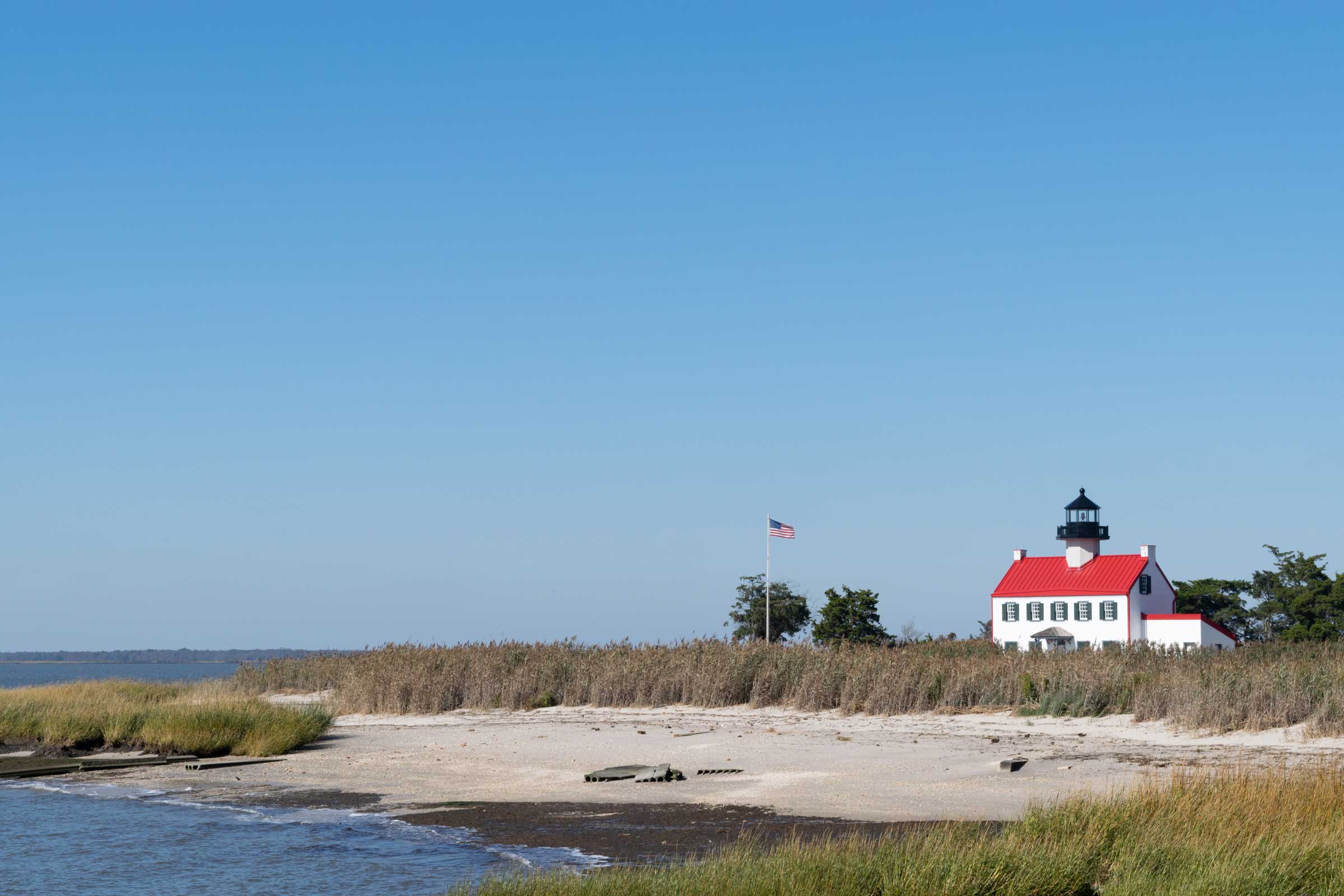 1200 Lincoln Blvd North Cape May, NJ 08204
A fun way to experience the water and travel from New Jersey to Delaware! There's plenty to see while onboard the ferry, picture wide open ocean views, and maybe some wildlife too.
Hiking, fishing, picnicking, birding, sightseeing
305 Lighthouse Ave Cape May Point, NJ 08212
Hiking, fishing, picnicking, birding and sightseeing are just some of the activities to do at Cape May Point State Park. A great spot to view bird migrations is from the Hawk Viewing Platform! Visit the Cape May Lighthouse and World War II bunker located in the park.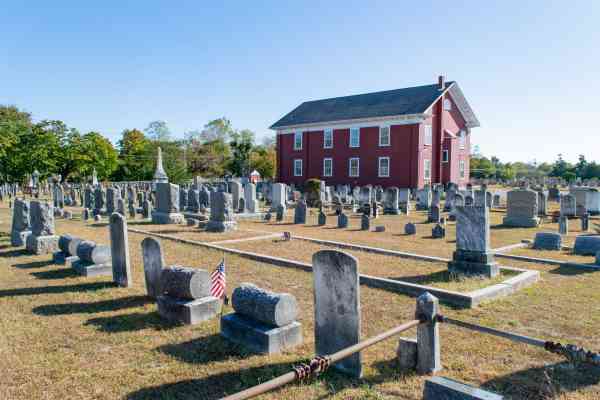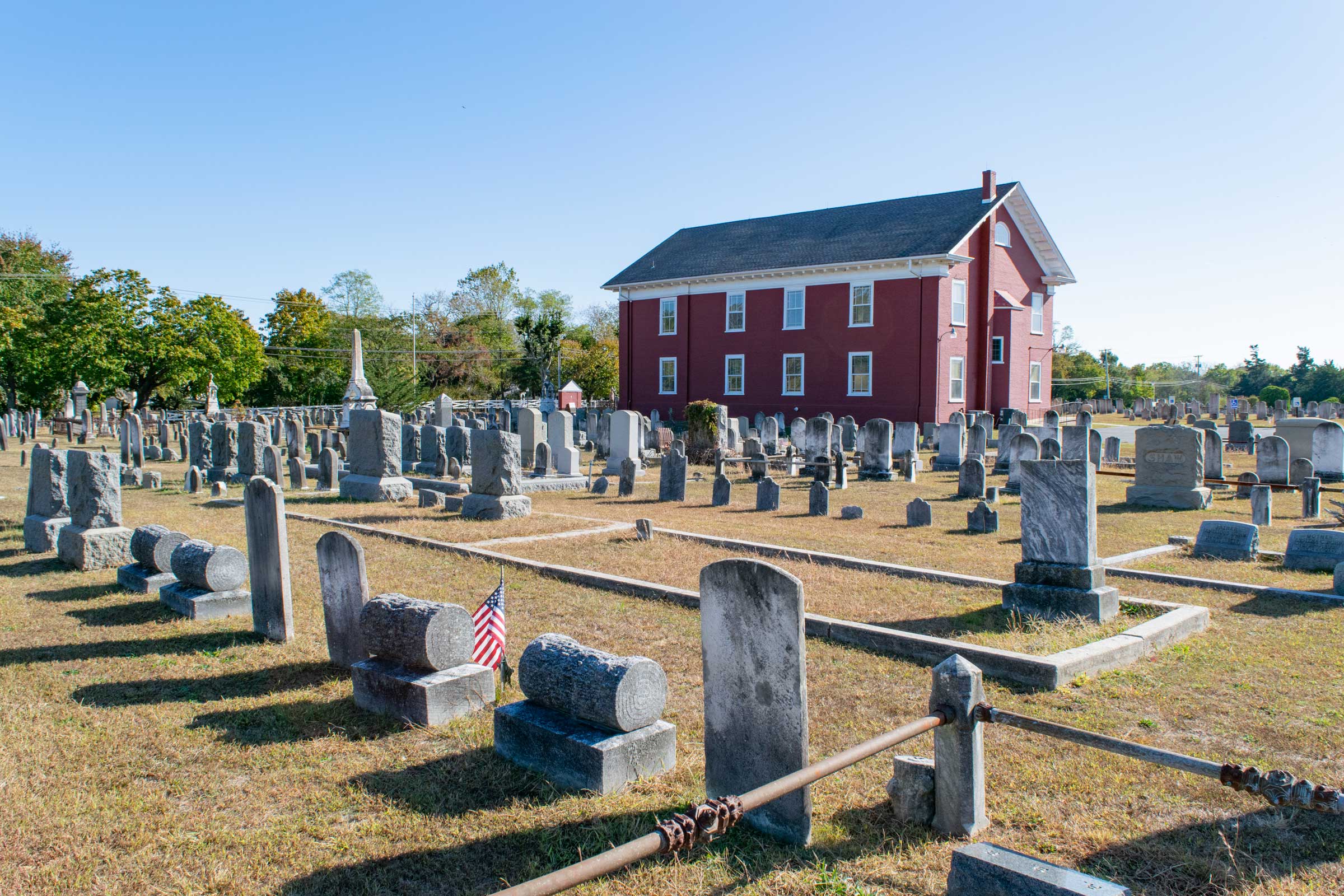 Restrooms along the beach in Cape May Point
Find additional restrooms along the beach front. Comfort stations along the boardwalk are open year round.